The new CCTV cameras on the Bay Cycle Way between Lancaster and Morecambe have now gone live.
Twenty-two CCTV cameras have been installed along the Bay Cycle Way to help residents feel safer, after concerns were raised following a series of serious incidents.
Among them, a woman in her 70s was found with a head injury close to Ovangle Road, while in another attack, a woman in her 50s suffered serious head injuries that left her in a coma.
The project, which is externally funded, was born out of residents' responses to a public survey, highlighting that people did not feel safe on the cycle path.
The cameras installed cover the stretch between Millennium Bridge, Lancaster, and Morrisons, Morecambe. They will enhance CCTV provision already in use across the district.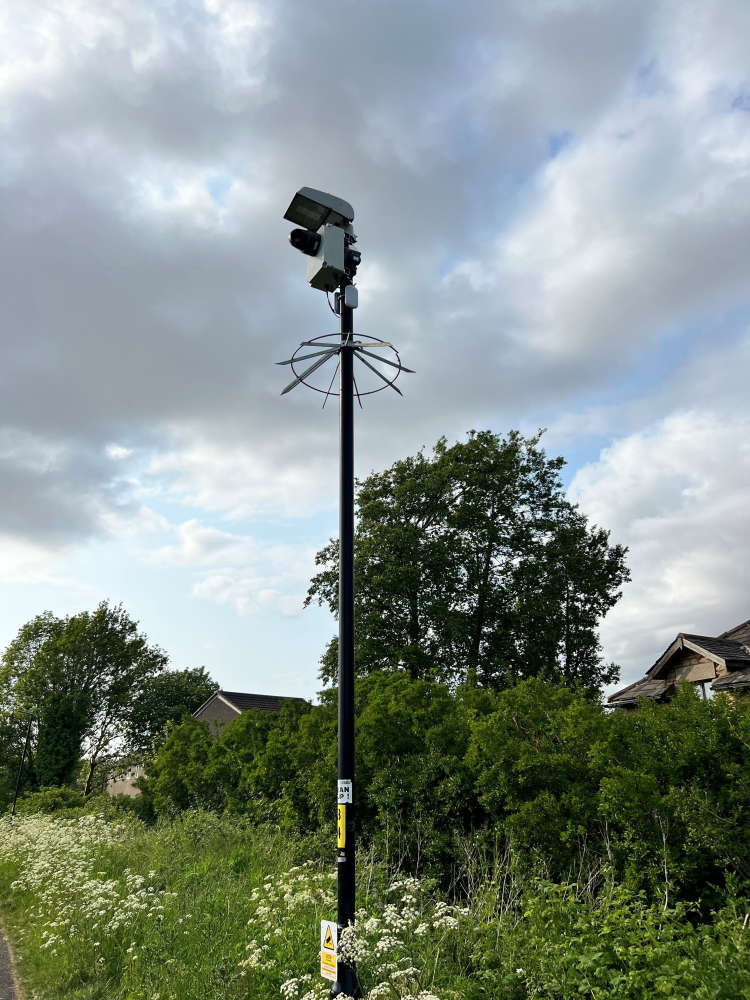 "The new cameras are a culmination of a project working alongside the Community Safety Partnership. Residents indicated that the cycle path was a place they did not feel safe," said Caroline Jackson, deputy leader of Lancaster City Council.
"This particularly concerned women and deterred people from healthy active travel. So, it is great to see a positive reaction to the steps we have made to address community safety concerns."
Related:
Lancaster and Morecambe cycle path to be made safer after funding secured
Hopes for cycle track CCTV after funding confirmed
Source link